Since 2001, Plants of Concern participants have monitored and assessed trends in rare plant populations in the Chicago region. We collaborate with public and nongovernmental conservation agencies, landowners, and volunteer groups. With over 280 species and 1100 populations monitored to date, Plants of Concern is making an impact in rare plant conservation.
Projects
Specialized monitoring projects in partnership with landowners provide detailed monitoring data at a given location while addressing landowner needs and concerns. These projects involve volunteer outreach and coordination, rare and invasive plant monitoring and mapping, intensive priority species research, and transect-based vegetation monitoring.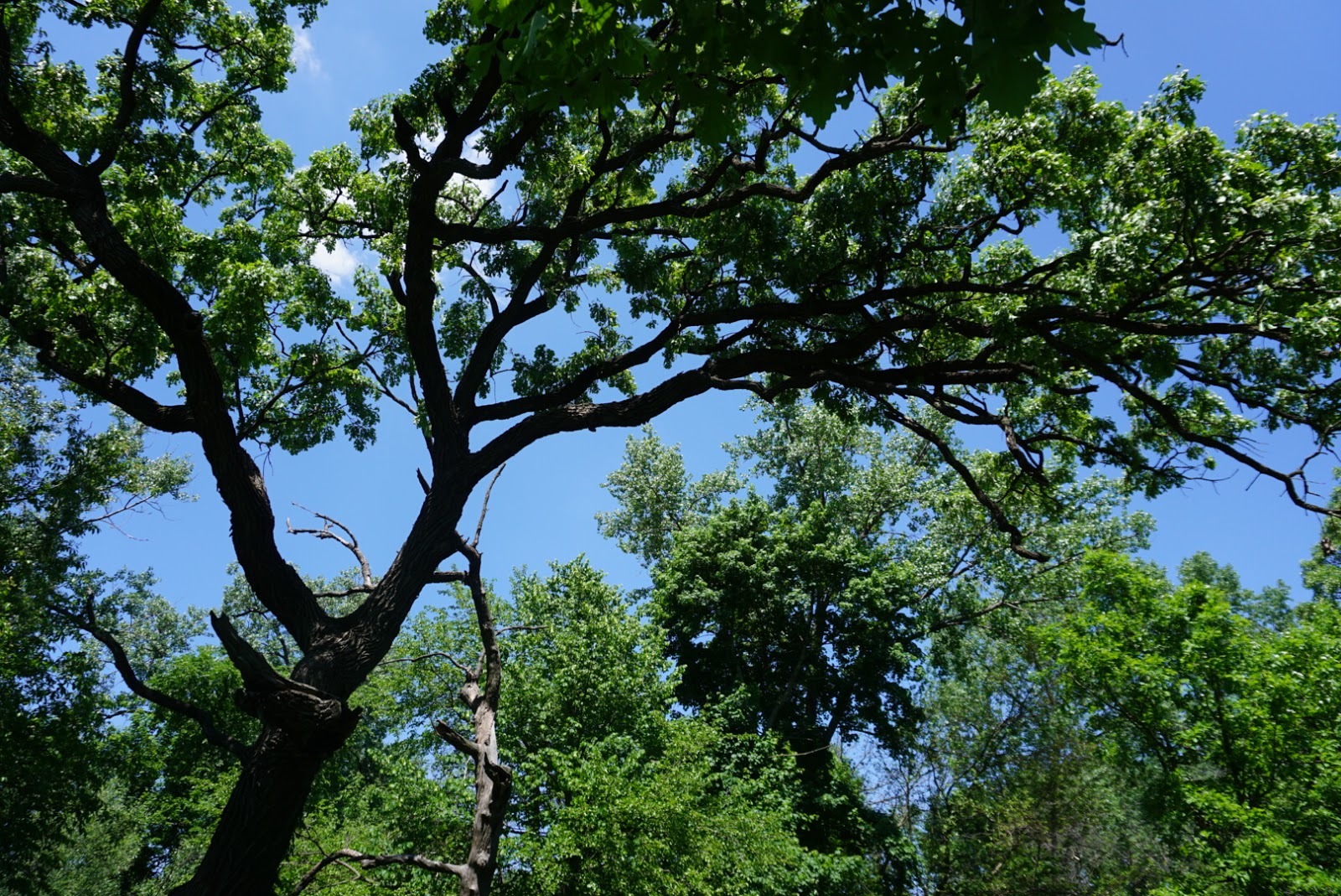 Forest Preserves of Cook County
Since 2004, Plants of Concern has partnered with the Forest Preserves of Cook County to monitor and protect 92 rare species. Plants of Concern has a dedicated research assistant that coordinates participants and monitoring for 69 Cook County sites. Forest Preserve stewards monitor rare species, while maintaining the land through active management. Plants of Concern uses monitoring data to better understand the role management plays in the protection of rare species.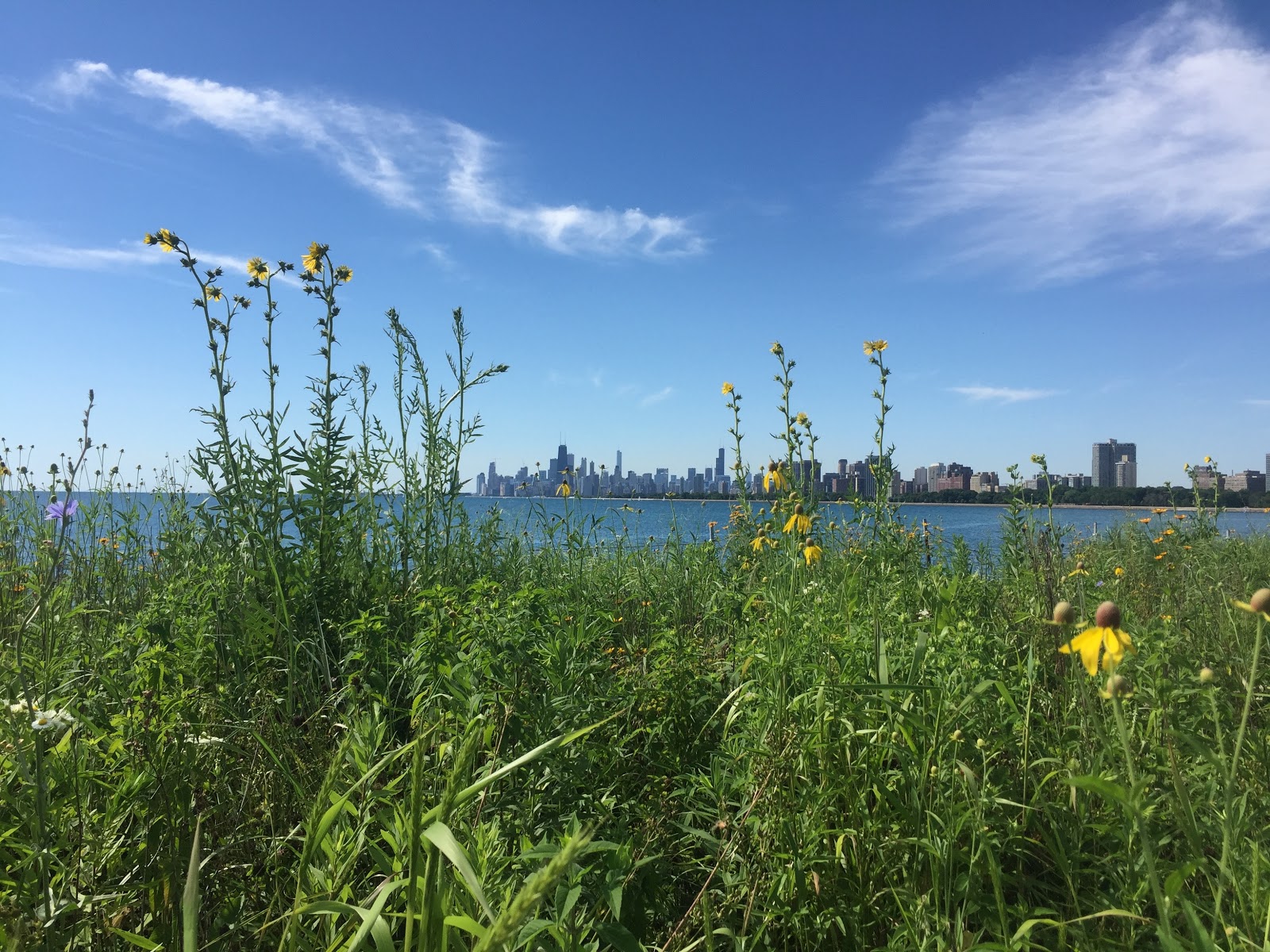 Chicago Park District
Plants of Concern has partnered with the Chicago Park District since 2015 to develop and implement a rapid floristic quality assessment (RFQA) protocol for assessing Chicago Park District (CPD) natural areas. The goal of this partnership is to train and engage Chicago Park District's stewardship program participants to collect data on CPD's natural areas. This link contains the training materials and tools created for the RFQA protocol.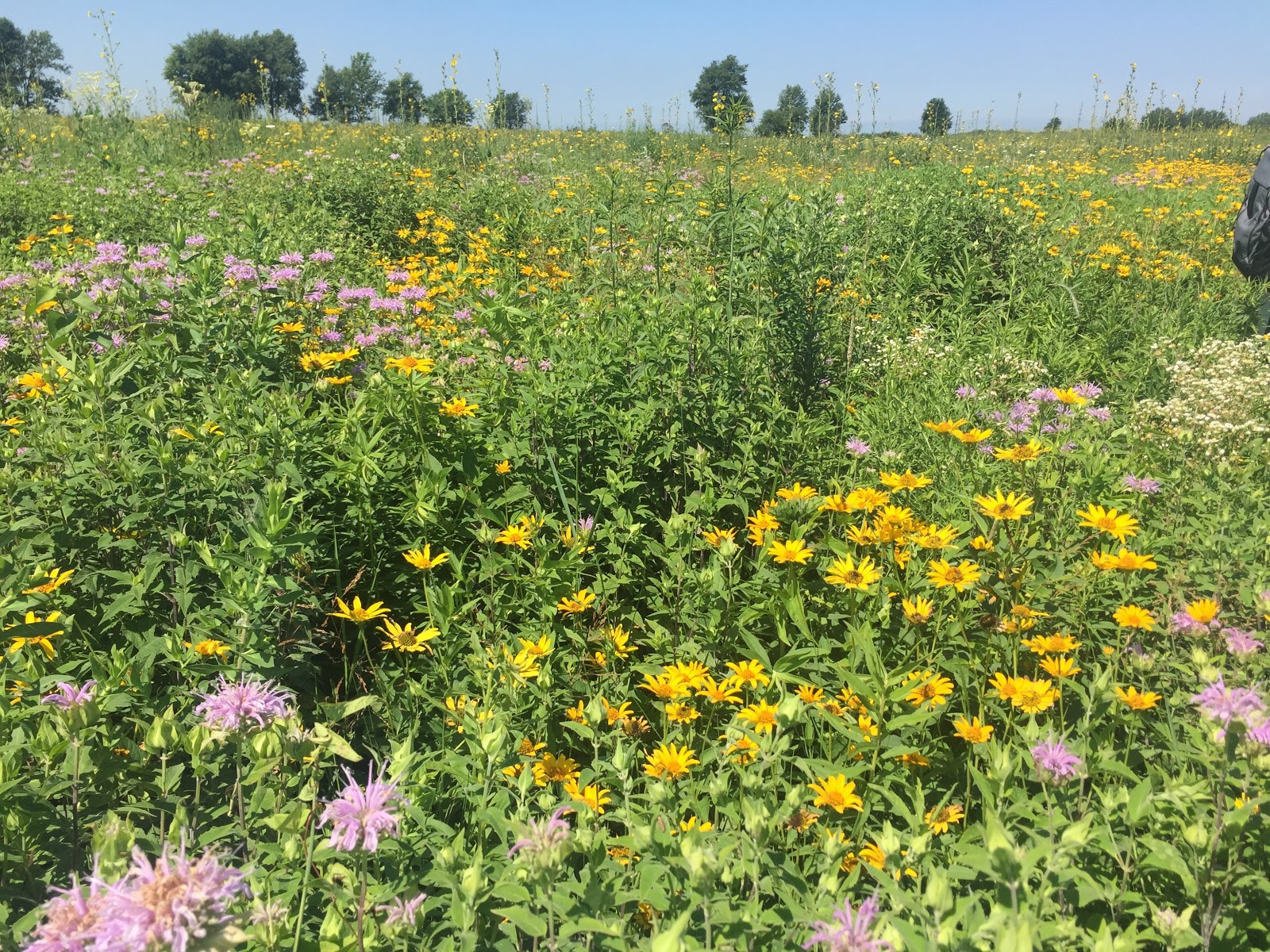 Midewin National Tallgrass Prairie
Plants of Concern has been active at Midewin National Tallgrass Prairie since 2001. The program monitors species that are listed as endangered or threatened in Illinois or considered Forester Sensitive Species by the US Forest Service. Midewin contains Illinois' rarest ecosystem, dolomite prairie. With a dedicated program research assistant, Plants of Concern engages the help of participants at Midewin to study these rare species.
Lake County Forest Preserve District
Plants of Concern partners with Lake County Forest Preserve District to help maintain viable populations of priority rare species at risk of being extirpated from District preserves. These priority species require specialized management practices such as genetic augmentation of existing populations, hand pollination to ensure high quality seed set, and propagation to increase both the size and number of existing populations. Three species were included in 2019-2020. Five more species were added to the list of priority species in 2021.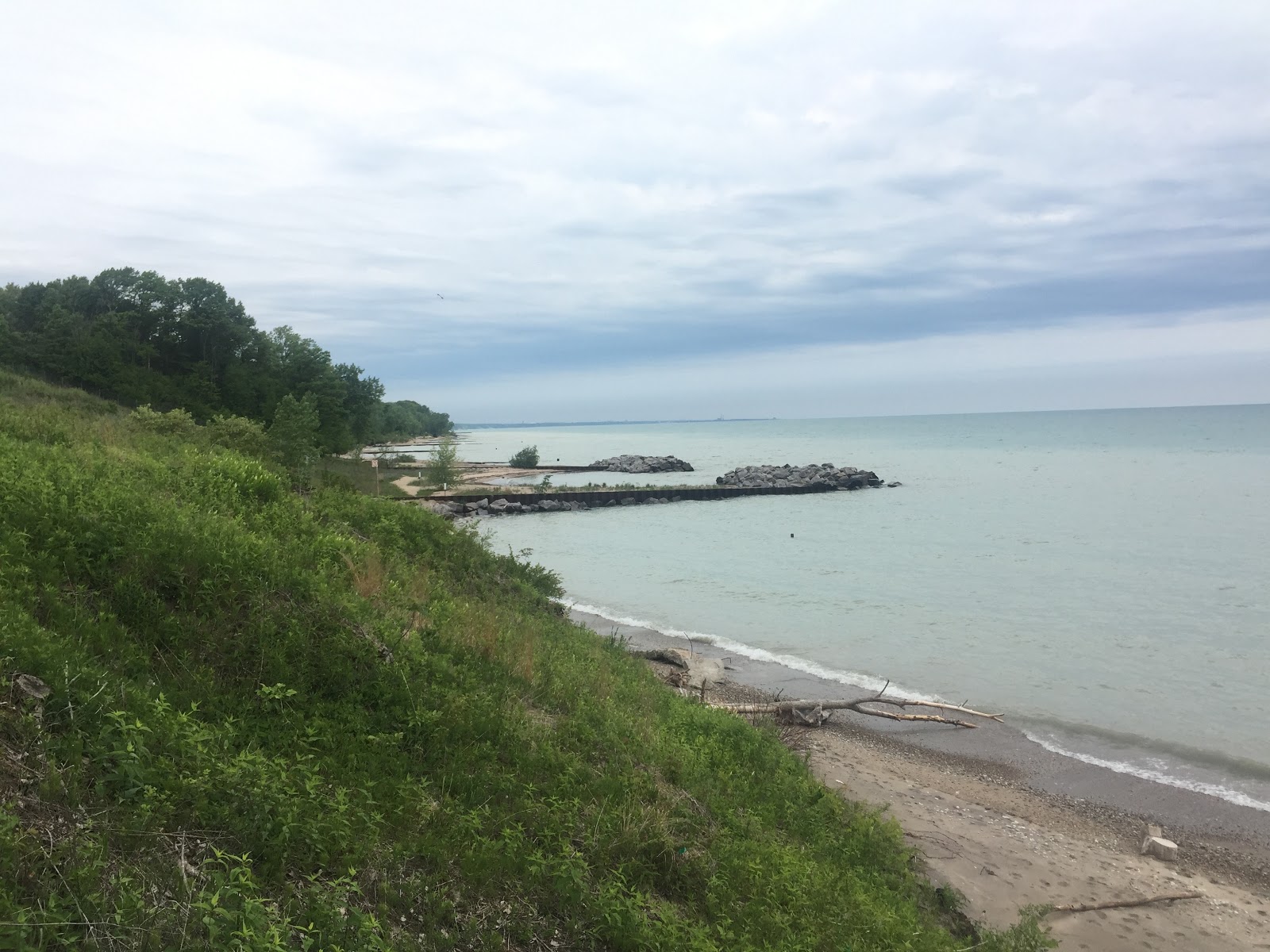 Openlands Lakeshore Preserve
Plants of Concern's partnership with Openlands Lakeshore Preserve began in 2010. The monitoring program at the Preserve tracks the effects of restoration and management on the site's unique natural communities and biological populations. The program has a specific focus on rare plant populations and native and invasive plant communities. These population data are used in annual management planning and allow the Preserve to take an adaptive approach to management and restoration efforts.
Policies
Chicago Botanic Garden Volunteer Application
All Plants of Concern monitors are required to be approved volunteers with the Chicago Botanic Garden. This includes filling out a volunteer application and completing a criminal background check.
Confidentiality Form
Plants of Concern monitors must sign a Confidentiality Form, where monitors agree to not share the location of rare plant species with individuals outside of POC. Given the scarcity of these species, poaching and seed collecting without permission pose serious threats to these populations. Location information may only be shared with POC staff, the appropriate land managers, and other volunteers who will be assisting with monitoring. Keeping this information confidential is crucial for conservation.
Photography and Social Media
In order to keep location information confidential, we ask our monitors to use caution when photographing rare species and sharing photos online. Follow these practices when photographing and posting rare plants:
Facebook, Instagram, Twitter, etc.
Never share site and species

Avoid geotagged pictures

Check the location settings on your phone or camera

Geotagging can be turned off
iNaturalist
Don't post POC species on the same day as common species

Don't post POC species in site bioblitzes

Ensure the location is fuzzed
If you're not sure, don't share!
Ideally, avoid posting POC species online and send your photos to POC staff. Photos are essential for our website and training materials; we would love to feature your work!