Connecting people and plants to support healthy humans and habitats
Plants of Concern connects...
People
We monitor and advocate for rare plants and natural areas.
Plants
We work to safeguard rare plants from extinction.
Partners
We share data with land managers, researchers, and state databases.
News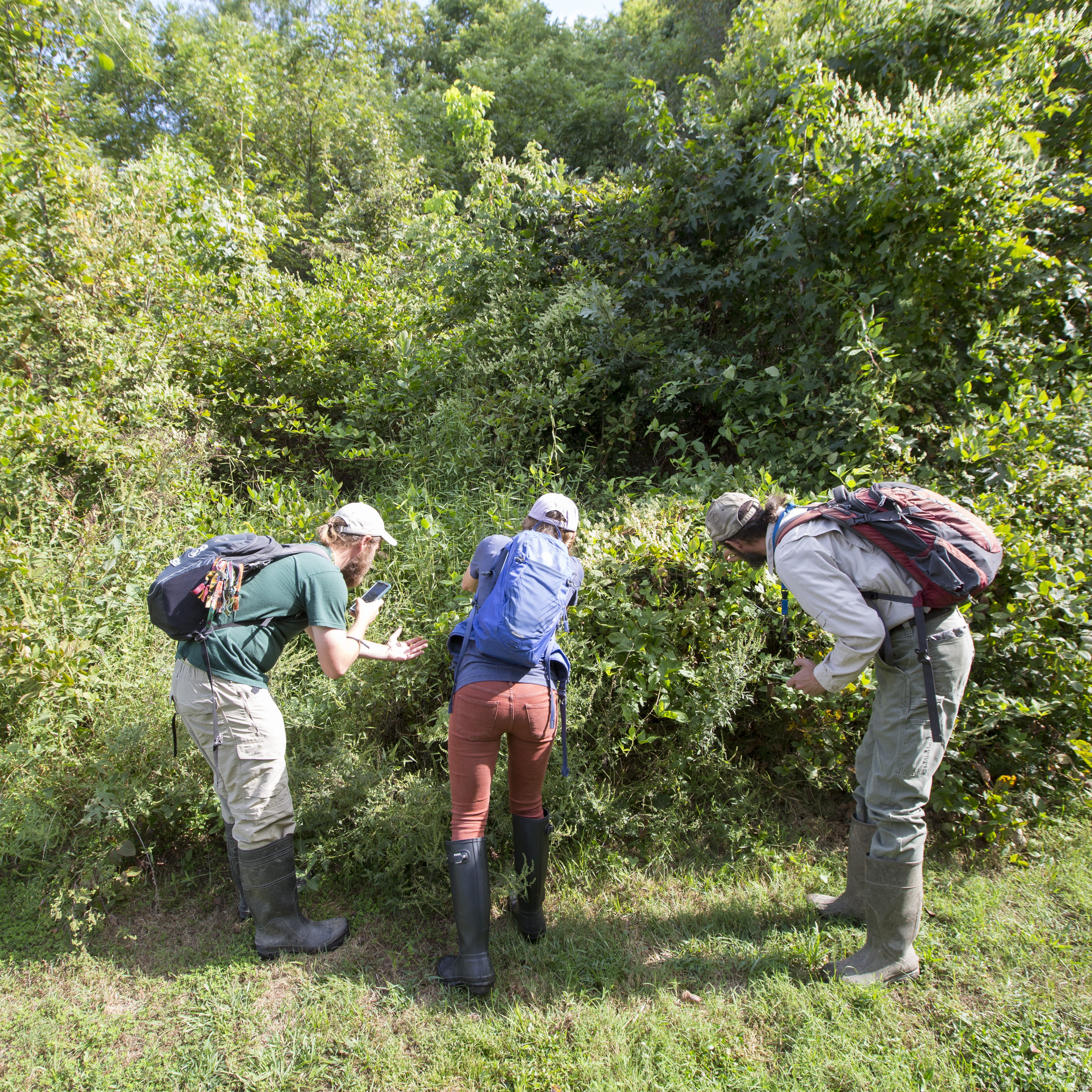 Monitoring Rare Plants: Become a Plants of Concern Volunteer
A Case Story by Katherine Accettura, Southern Illinois VolunteerHeader photo: Katherine, Travis Neal, and Chris Benda examine the flowers of the state threatened squirting cucumber (Melothria pendula). Photo by Bobby Samat.What began as...
Making an impact
+952
volunteers
participating over the life of the program
+531
species
monitored by community scientists & partners
+187
land managers
partnering to save rare plants and habitats