Connecting people and plants to support healthy humans and habitats
Plants of Concern connects...
People
We monitor and advocate for rare plants and natural areas.
Plants
We work to safeguard rare plants from extinction.
Partners
We share data with land managers, researchers, and state databases.
News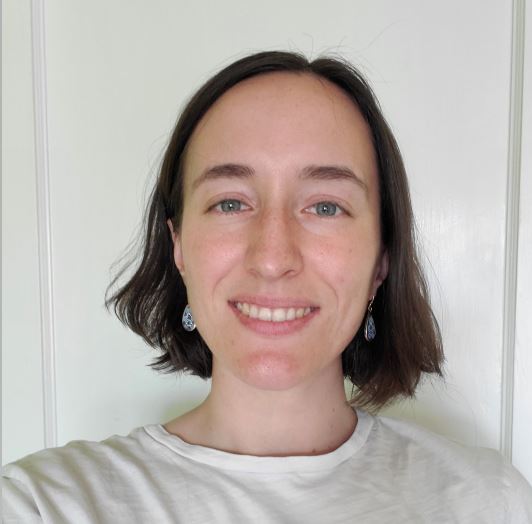 Katie Kucera hired as Plants of Concern Research Assistant
Welcome Katie Kucera! Katie recently joined Plants of Concern as the new Research Assistant for Northeastern IL. Katie received her BS in Natural Resources and Environmental Sciences from the University of Illinois at Urbana-Champaign...
Making an impact
+833
volunteers
participating over the life of the program
+362
species
monitored by community scientists & partners
+172
land managers
partnering to save rare plants and habitats