Connecting people and plants to support healthy humans and habitats
Plants of Concern connects...
People
We monitor and advocate for rare plants and natural areas.
Plants
We work to safeguard rare plants from extinction.
Partners
We share data with land managers, researchers, and state databases.
News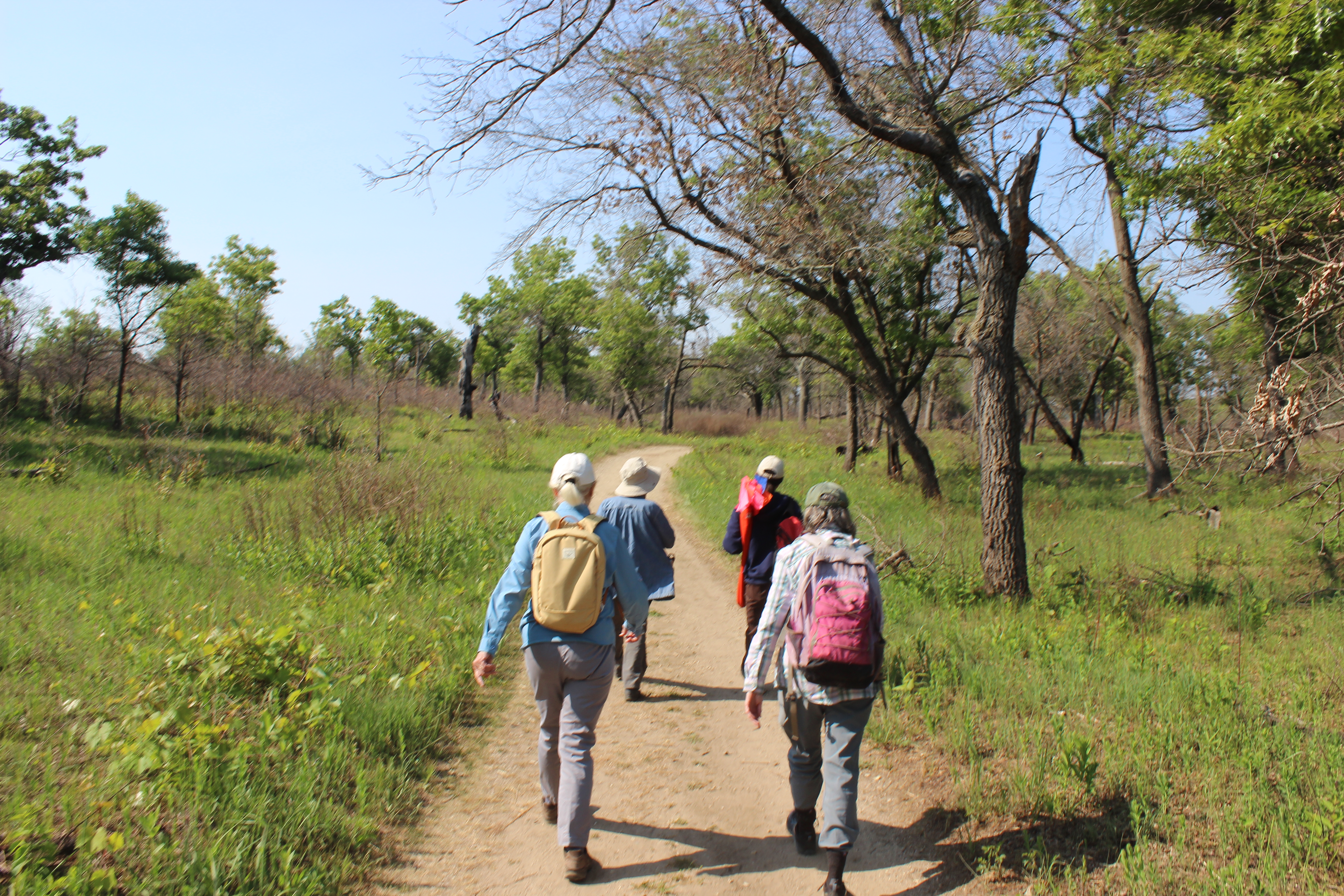 Illinois Beach State Park June Foray
by Grant Fessler, Plants of Concern Research Assistant, Midewin National Tallgrass PrairieIt was a cool, early-June morning, and Plants of Concern Program Manager, Gretel Kiefer, and I had just arrived at Illinois Beach State Park....
Making an impact
+1023
volunteers
participating over the life of the program
+596
species
monitored by community scientists & partners
+200
land managers
partnering to save rare plants and habitats